products/Main__21977.1692289699.1280.1280.jpg

products/2023-07-05_07.37.33__66120.1692289699.1280.1280.jpg

products/2023-07-05_07.33.51__87181.1689105141.1280.1280.jpg

products/2023-07-05_07.30.46__62200.1689105255.1280.1280.jpg

products/2023-07-05_07.34.58__70499.1689105379.1280.1280.jpg

products/2023-07-05_07.34.34__66936.1689105516.1280.1280.jpg

products/2023-07-05_07.35.12__24467.1689105516.1280.1280.jpg

products/Plastic_Lock_Caps__44872.1690673804.1280.1280.jpg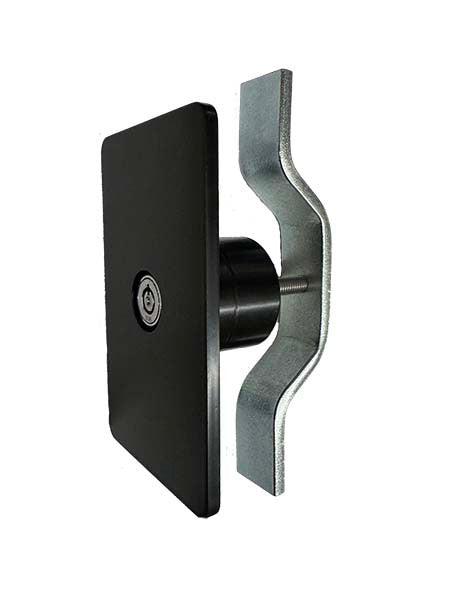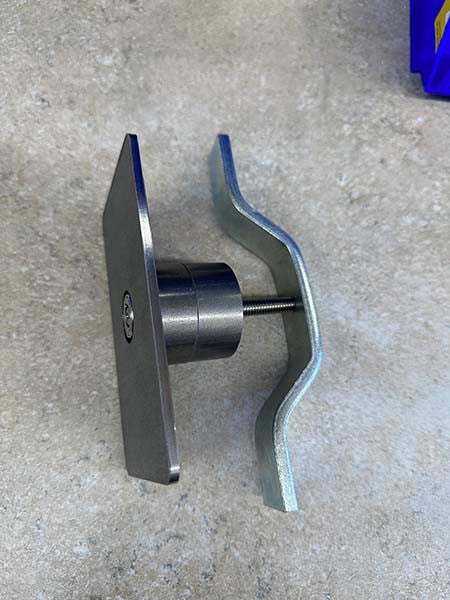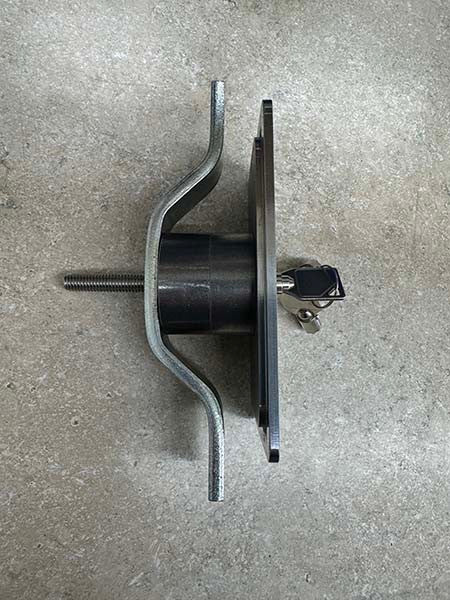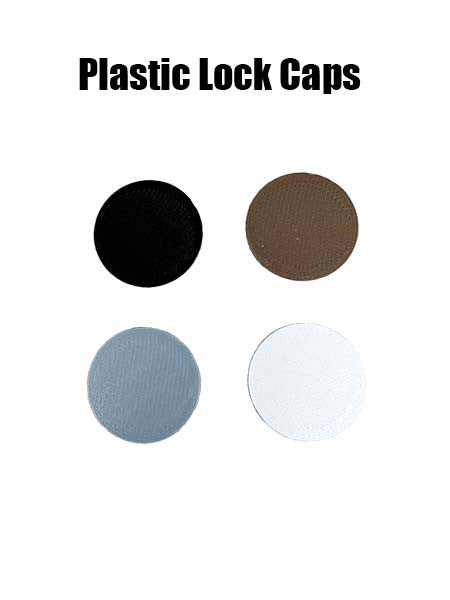 Need More
Need More?  Order as many as you need and we will backorder the rest.  We typically restock within 1-3 weeks depending on the color.  If you need an idea as to when we will have them back in stock, feel free to contact us by chat, the Contact  page, email us at info@lightpolecovers.com or call us at 877-876-2623.
Product Description
INCLUDES BRACKET, LOCK, KEY(s), SCREW, AND PLASTIC CAP TO CONCEAL THE LOCK
CUSTOM COVERS ARE NOT REFUNDABLE
COVERS ARE MADE THE EXACT SIZE SPECIFIED
Custom Locking Hand Hole Covers are machined from 3/8" thick steel.  A step is machined on the inside to prevent the cover from being moved.
The lock box itself is machined from a solid block of steel. 
A plug lock is inserted in the front to block access to the screw.
C-Channel brackets require the pole to have a deep ring due to the depth of the locking mechanism.  
Shape: Specify Shape
Dimension: Specify Dimension
Material: 3/8" Thick Steel
Color: Specify Color
Screw: Specify Screw
Bracket: Specify Bracket