products/Screw_Extension_Main__39283.1642433155.1280.1280.jpg

products/Screw_Extension_Back__88259.1642434656.1280.1280.jpg

products/Screw_Extension_With_Screw__63129.1642435595.1280.1280.jpg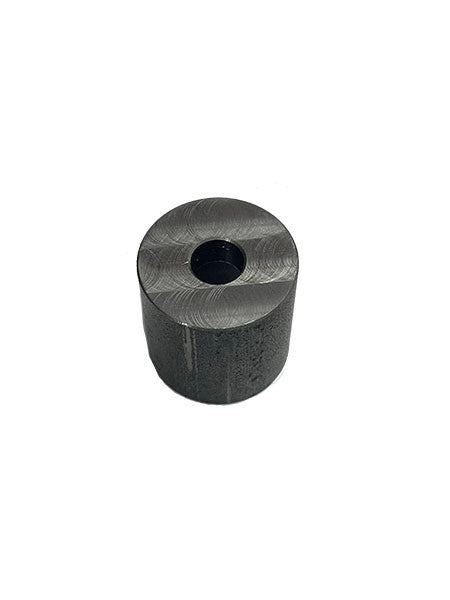 Need More
Need More?  Order as many as you need and we will backorder the rest.  We typically restock within 1-3 weeks depending on the color.  If you need an idea as to when we will have them back in stock, feel free to contact us by chat, the Contact  page, email us at info@lightpolecovers.com or call us at 877-876-2623.
Product Description
Weld this cover screw extension to an existing hand hole cover for added tamper resistance. 
Will require enlarging the screw hole in the existing cover.
This is an extension only.  Excludes a cover or screw.
Works with 1/4" and 5/16" screws
Machined from cold rolled steel.
The extension is unfinished and requires painting or other finish to prevent rusting.
Product Dimension: 1" diameter x 1' long, .6" counterbore that is .75" deep, through hole is .332"