products/edit-min_Color_Correction__76256.1608220992.1280.1280.png

products/Standard_Example_of_Hardware_-_450x600__09166.1607461563.1280.1280.jpg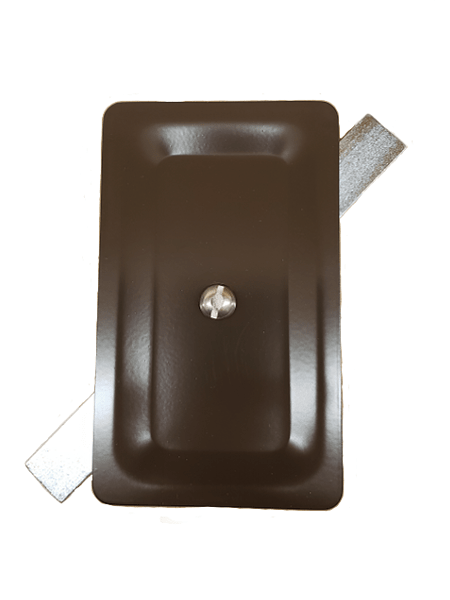 Need More
Need More?  Order as many as you need and we will backorder the rest.  We typically restock within 1-3 weeks depending on the color.  If you need an idea as to when we will have them back in stock, feel free to contact us by chat, the Contact  page, email us at info@lightpolecovers.com or call us at 877-876-2623.
Product Description
Made in the USA with Global Material
Includes Bracket and Screw
Dimension: 3"x5" (Actual Dimension)
Shape: Rectangular
Corner Radius: 1/4"
Material: 16 Gauge (1/16") Thick Steel 
Color: Dark Bronze Powder Coat Finish
Screw: 1/4-20 Stainless Steel - Choose Option
Bracket: 1/4" Thick Zinc Steel
Hand Hole Covers
The product arrived on time and as specified. Good service.